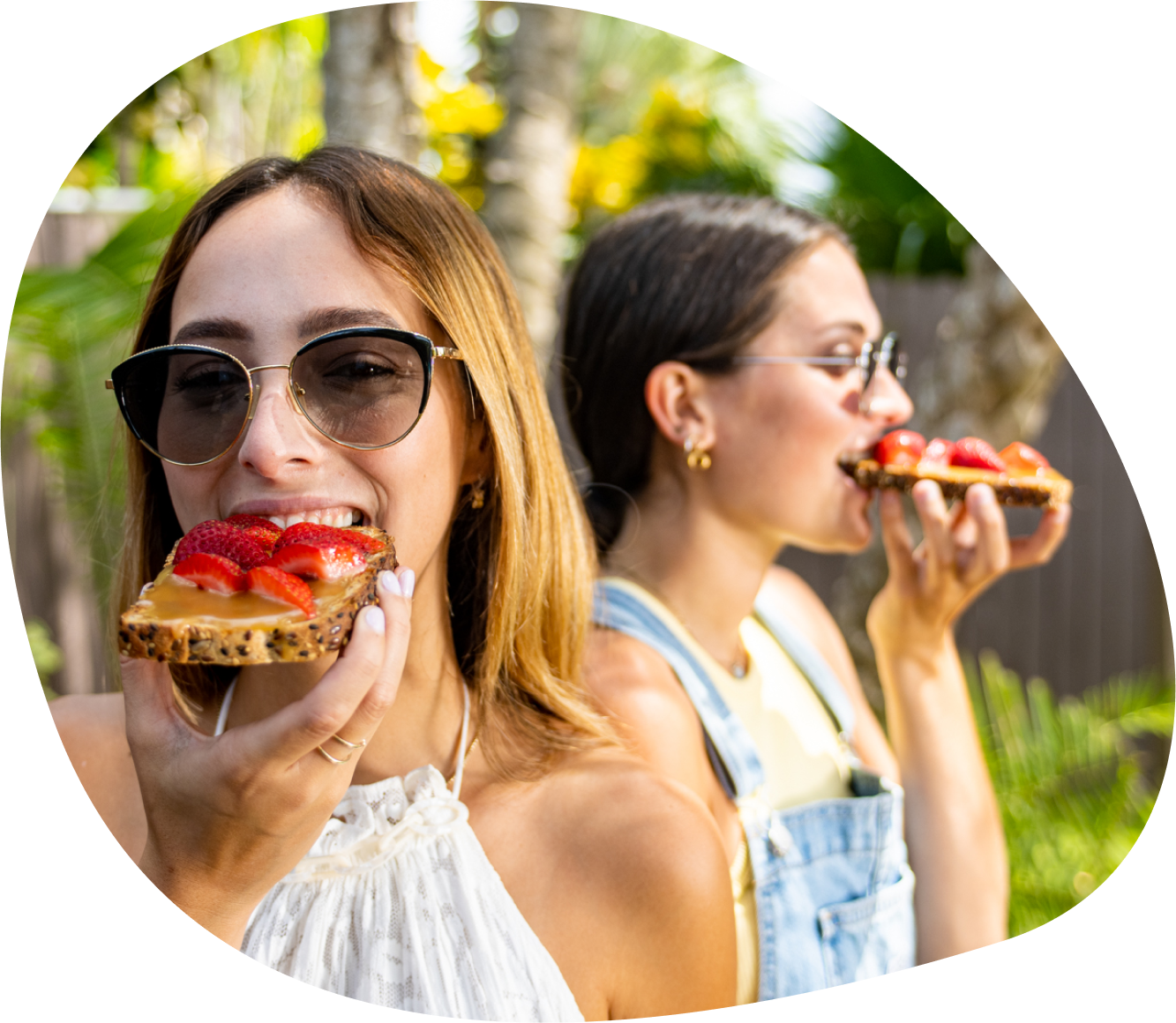 Different from other spreads
It's hard to find an all-in-one spread that's completely peanut-free, gluten-free, made with organic, natural ingredients, and refined sugar-free. Our spreads check all the boxes, making them truly different from the rest. We bet you're asking, "Do they taste good, too!?" You'll have to find out for yourself (Hint: The answer is YES, YES, YES).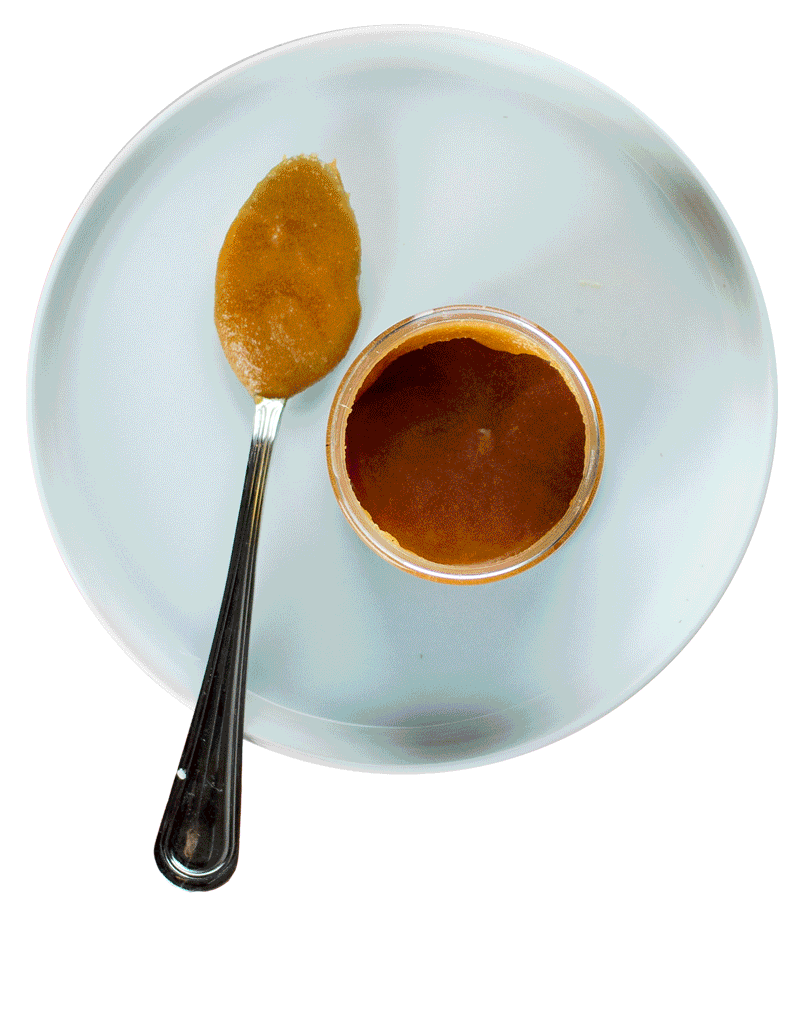 Kokada lovers show us new ways to use our coconut spreads daily. With good-for-you, natural ingredients and a perfectly sweet flavor, it's easy to see why! The most popular ways we see Kokada enjoyed: Spread on toast (add some bananas!), mixed into your smoothie or oatmeal, or as a dip for your go-to fruits, pretzels, and crackers. If you're unsure where to start, we recommend our favorite way: By the spoonful!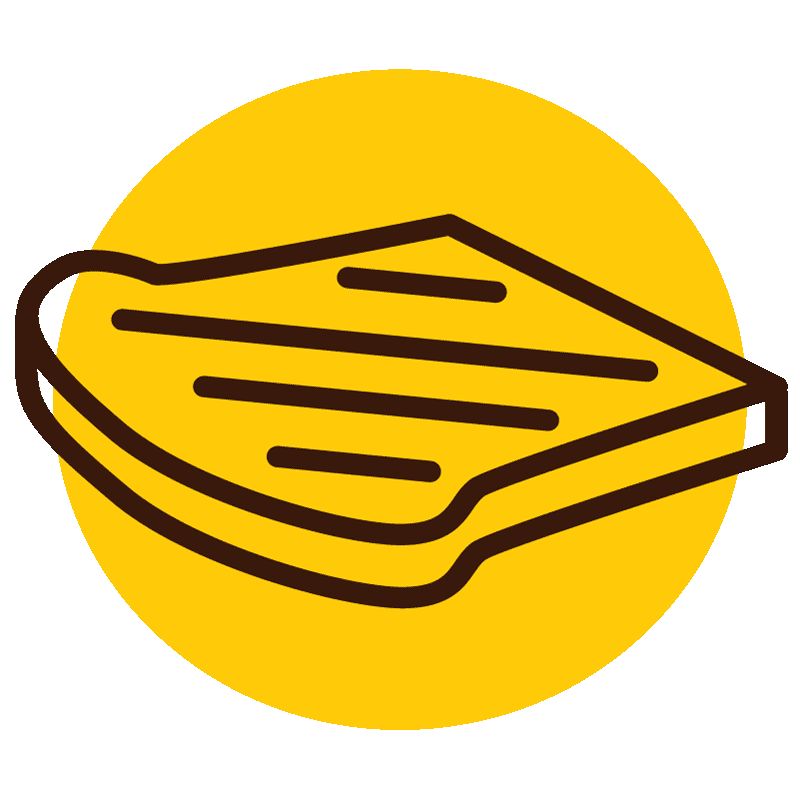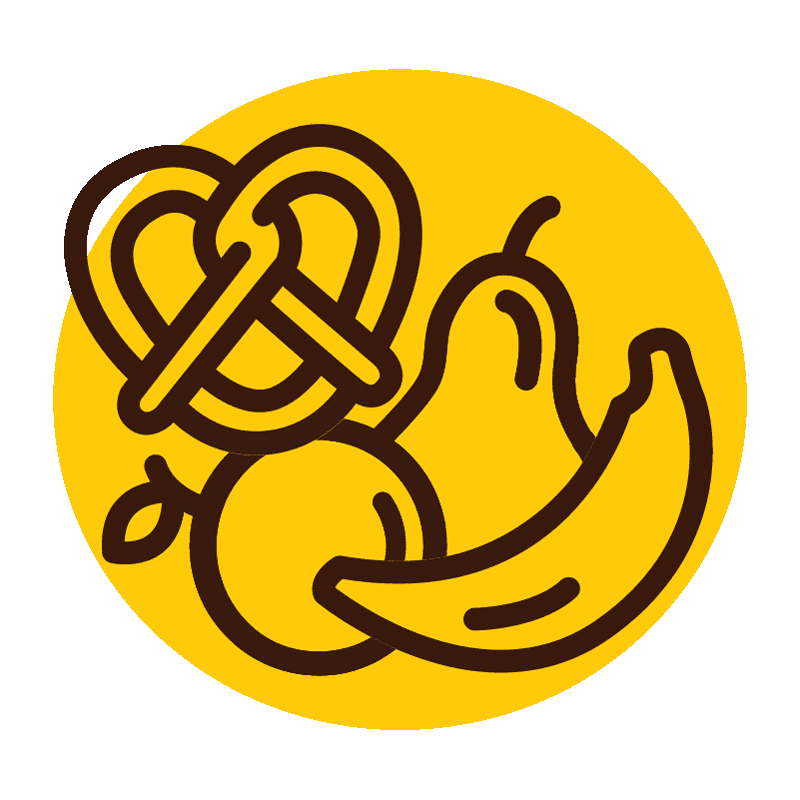 Dip for fruits or crackers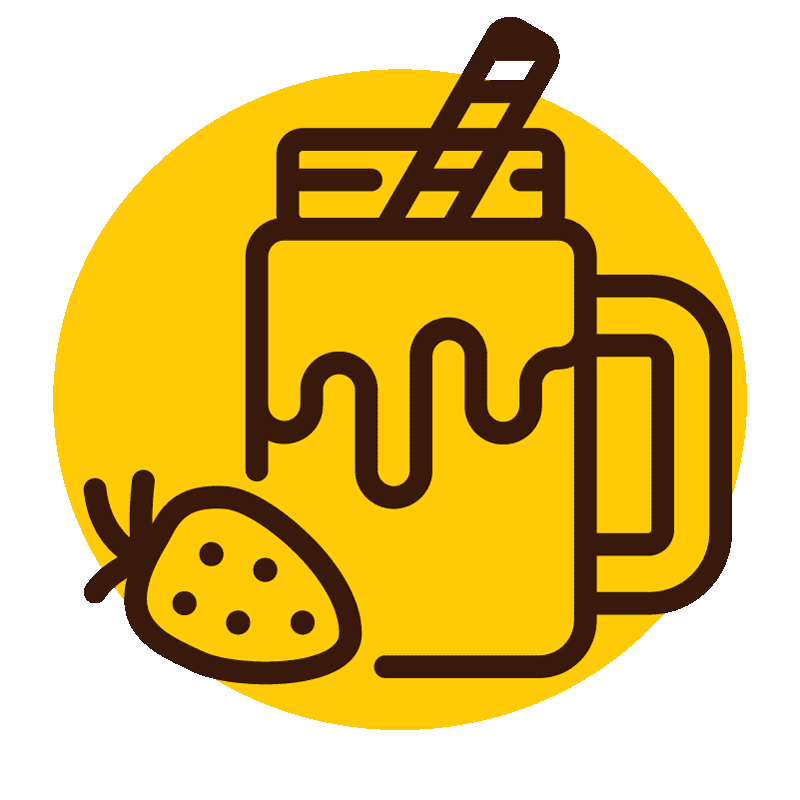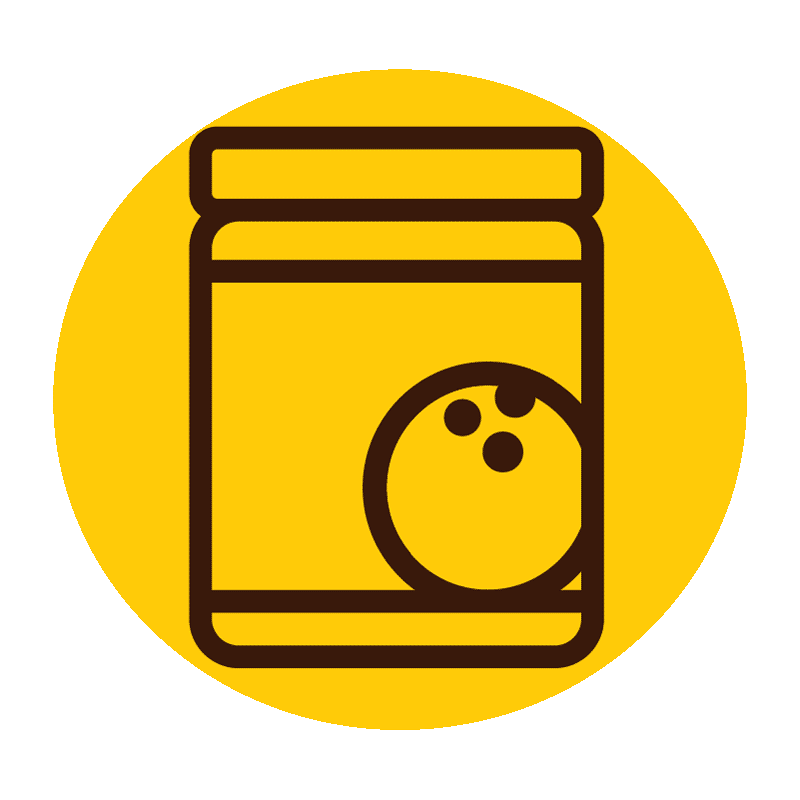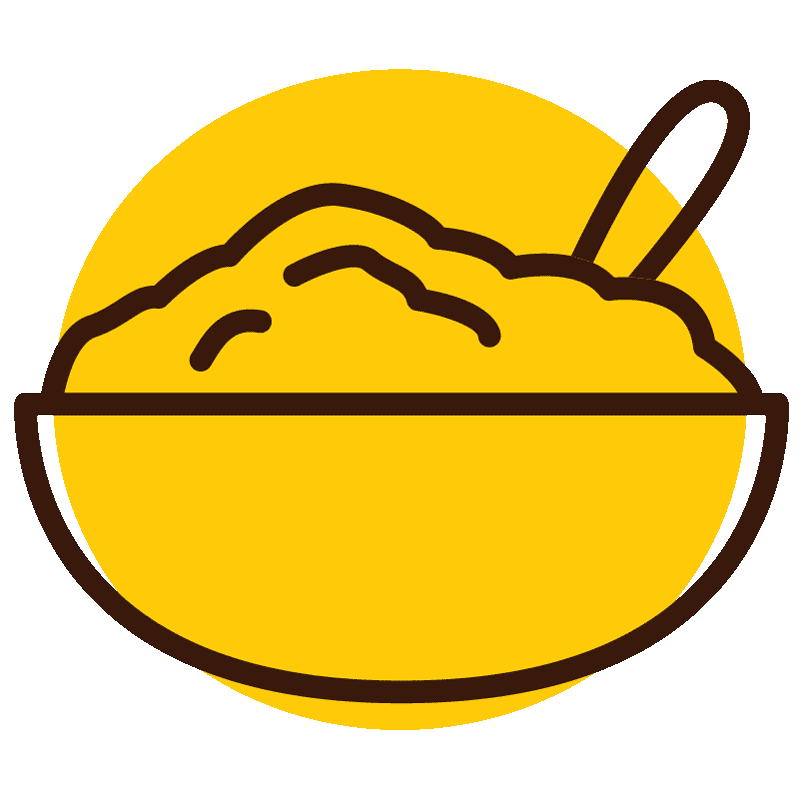 Drizzled on top of oatmeal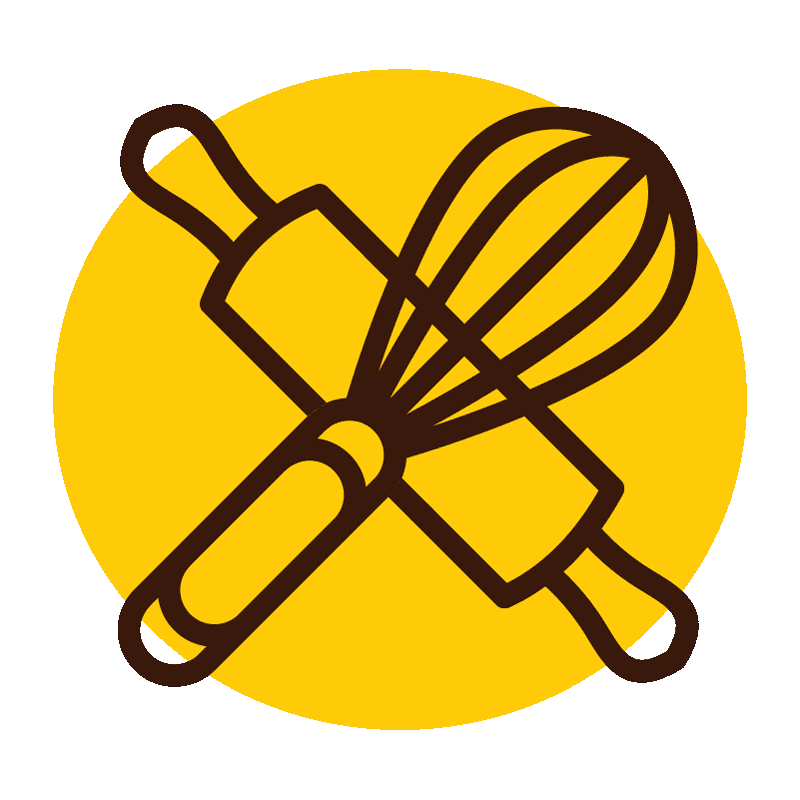 Natural Sweetener for baking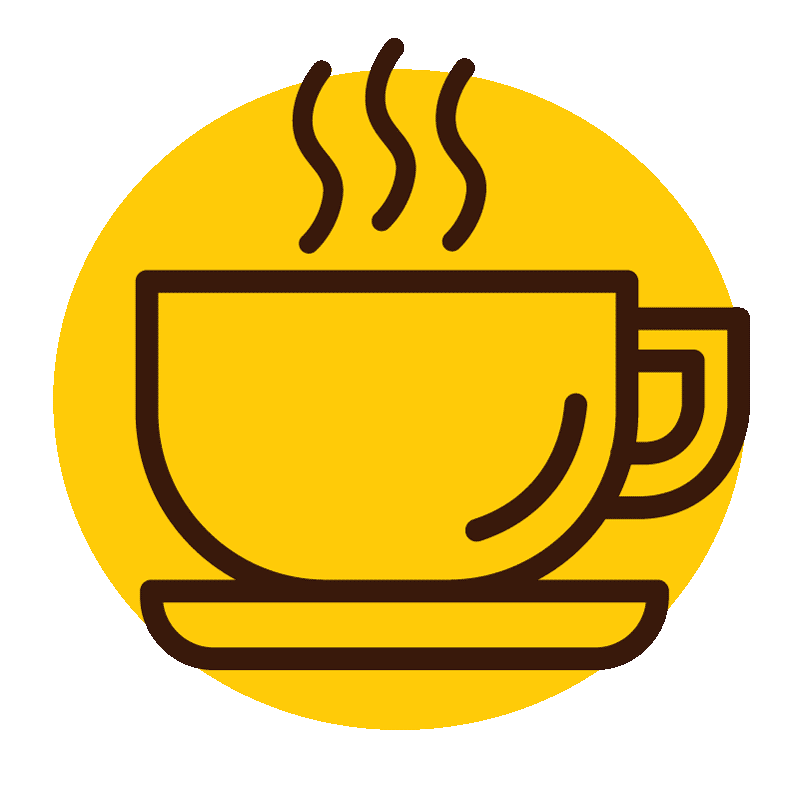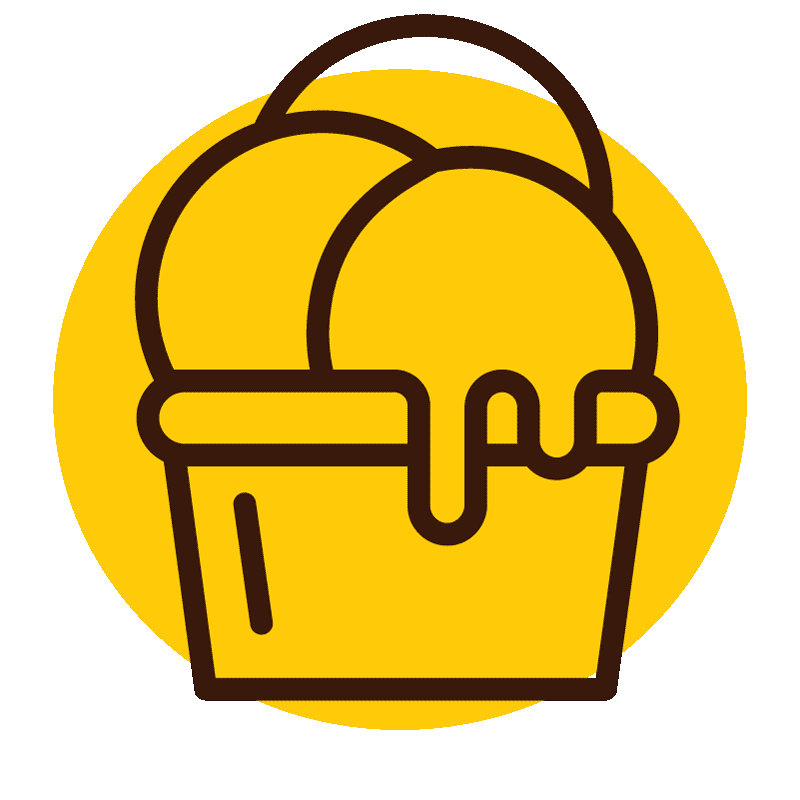 Melted on top of ice cream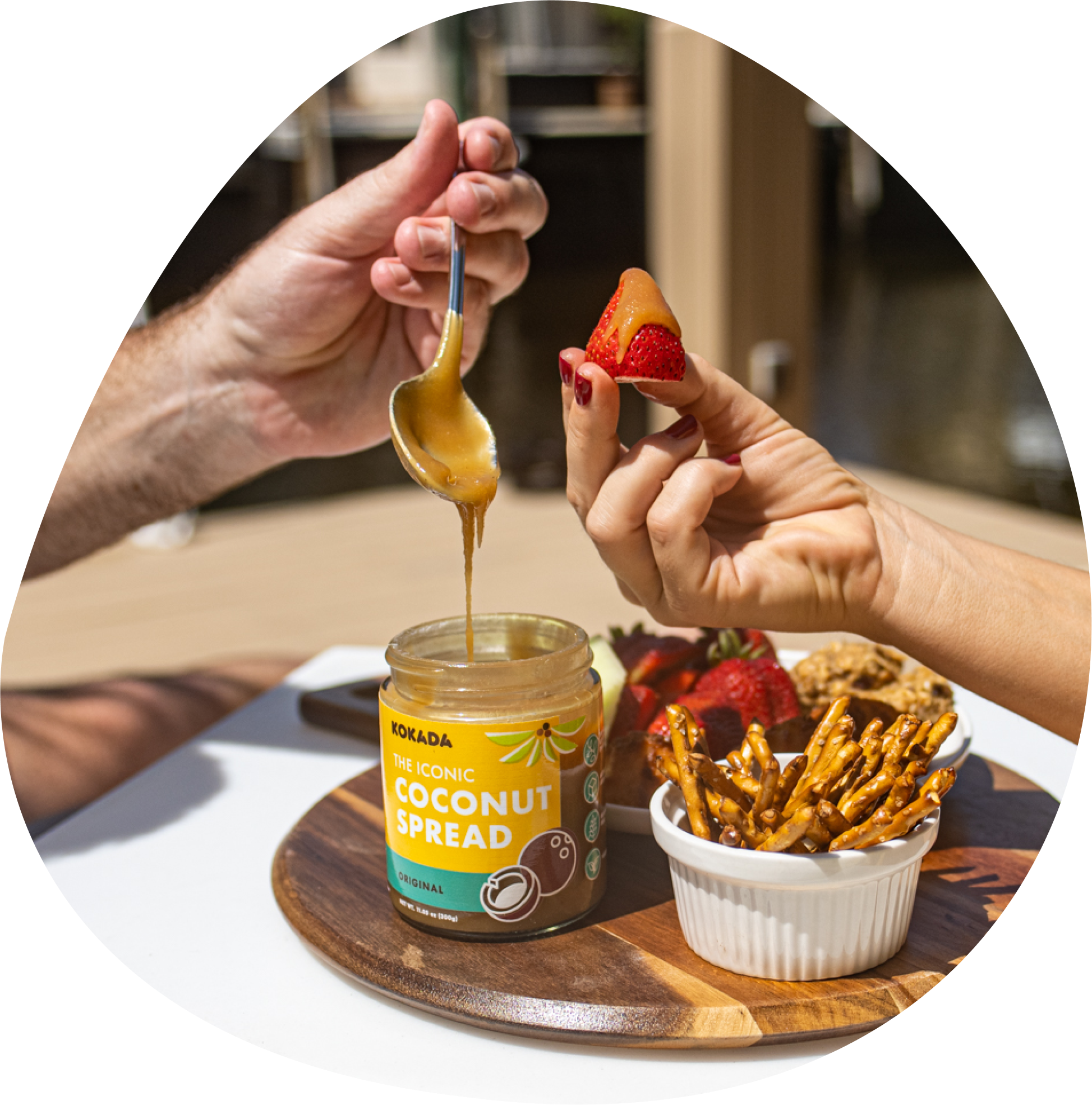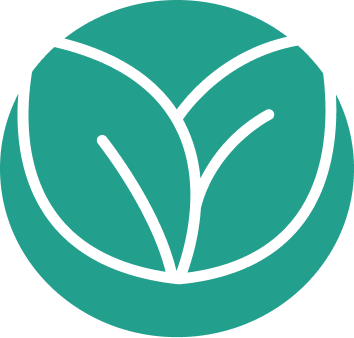 All ingredients are natural and easily understood by anyone who is reading our label.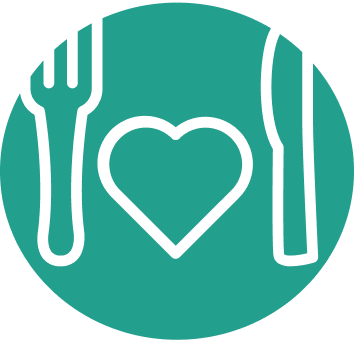 Our products are high quality, "better for you" treats that you'll love time and time again.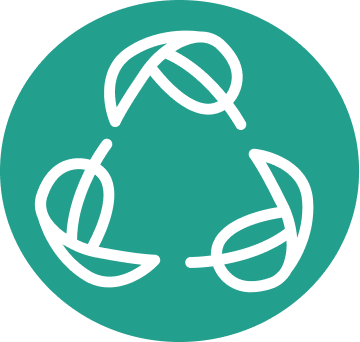 We commit to ensuring that our farmers are fairly paid by sourcing directly from the farmer.


Such simple, clean ingredients!!
This coconut spread is sooo so delicious. You can use it in so many different ways and it has such a yummy flavor. The texture is also perfect - easy to spread on toast, or blend in smoothies. My family has been obsessed! Highly recommend :)

The holy trinity: Versatile, Nutritious, AND Delicious
There are plenty of delicious products out there. But you almost always have to make a bit of a trade off. Not with this badboy right here though I tell ya. I used it on bread, on apple slices, in my oatmeal... man I even ate this divine nectar straight out the jar with a spoon, and all guilt-free because I know it's good for me. HIGHLY RECOMMEND!

I've been making peanut butter and Kokada sandwiches and loving it. Recently, too, I've been eating it with a spoon 😄 Will definitely buy again

Kokada has become a staple in my home!
I use it to sweeten tea and coffee. I also use it as a spread or dip for my favorite snacks. Most of the time however, I just eat a spoonful from the container! Kokada was also a big hit at a recent bbq! We made homemade strawberry shortcakes and added Kokada for a fun extra flavor!

I loved my coconut spread!
It had an extremely rich flavor yet was very easy to spread and was just the right consistency. I love mine on a rice cake as a healthy treat. Couldn't recommend more!
Be part of the #KokadaKommunity!
Receive Kokada recipes & be the first to know about new products.